The start of your holiday..
Your ticket is booked, your stay is reserved and now the only thing that remains is transportation on your dream destination. We are happy to help you on your way for an unforgettable experience, at the sharpest prices on the island.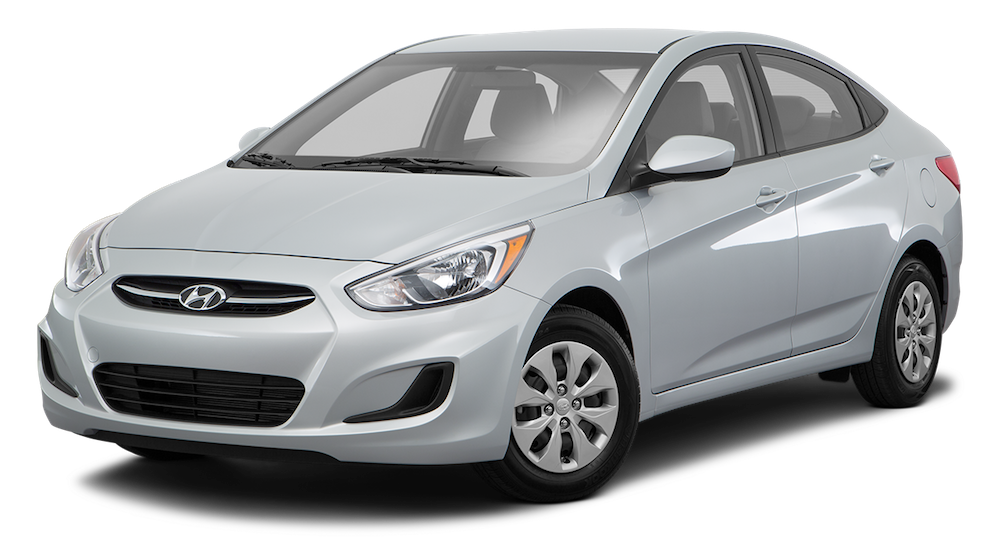 Receive a quote immediatly?

Receive a custom quote within 5 minutes, so you can travel with peace of mind! No car stress, just pure enjoyment of the most beautiful island in the Caribbean.
Renting at Sundrive Car Rental

Our motto is Fun in the Sun! Enjoy the most beautiful island in the Caribbean to the fullest, without worries about transportation or the price!
Clear language, clear prices. No hidden costs, no surcharges, and especially no small print. Pure and simple, as it should be.
There are few who know the island, the customs, and the best spots better. With all this experience, we have been renting to complete satisfaction for years.
Only real service! We pick you up from your accommodation in Willemstad, which is very convenient.
We don't have highways here, but with 172 sq miles it's nice not to have to worry about costs.
What it's all about, the price...
With us, no early booking discounts, seasonal prices, vague surcharges, or prices excluding this and that… Nobody likes incomprehensible price quotes.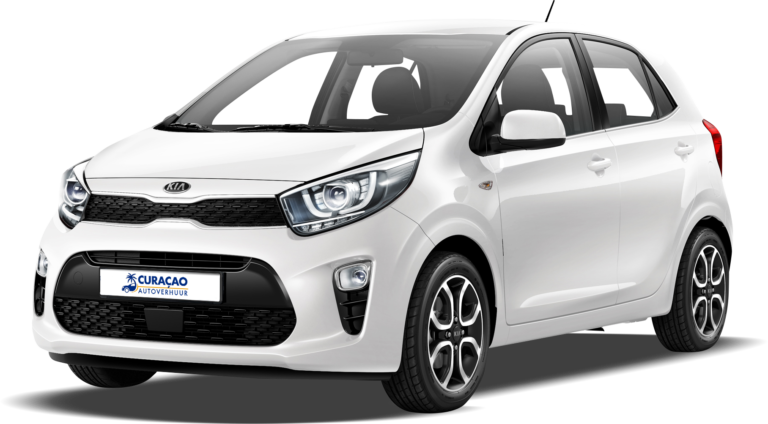 (ƒ 65,-)
Price per day
3 day minimum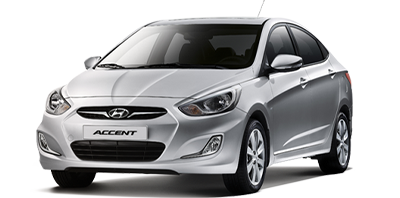 (ƒ 85,-)
Price per day
3 day minimum
(ƒ 45,-)
Price per day
3 day minimum
(FREE)
Date and time by arrangement
For easy conversion, we have listed the prices in Dollar.
The exchange rate used is 1:1 Payment is made in NAF (Netherlands Antillean Guilder).
Don't just take our word for it

You don't last 30 years without excellent service and always wanting to go the extra mile. Below is a small selection of our reviews.
Had a great time in Curaçao, with a top car, from a top rental company! They arrange everything well! Definitely recommended!
For the fifth year in a row, had a top car, with the familiar friendly service! 
Thanks and see you next year!
Anita & Kees
The Netherlands
Got a great car, which was spacious enough for our luggage. 
We were super helped. You guys are the solution on this island!
Toos & Brigitte
The Netherlands

Do you have any questions or comments? Feel free to let us know via the form or through the channels below.
E-mail: info@mbgcuracao.com – info@sundrivecarrental.com
Phone: (+5999) 670 70 80
Opening hours::
Mon to Sat: 08.30 – 17.00
Outside these hours on appointment.
sundrivecarrental.com is a subsidiary of MultiPro Works B.V. (formerly Multi Business Group – mbgcuracao.com)
MultiPro Works BV
Grebbelinieweg 84
Willemstad, Curaçao 
KVK: 150192
CRIB: 102538360
Caribbean-Scooters.com
Autoverhuur-Curacao.com
StudentenAutoVerhuur.com